Lisa Sansoucy Language Scholar Award
The Lisa Sansoucy Language Scholar Award offers financial assistance to a student who excels in learning a less commonly taught language. It is named in memory of our friend and colleague Lisa Sansoucy, who passed away in December of 2021. Lisa worked at the Language Resource Center for over 7 years. She was a devoted Cornellian, having received her Master of Science in Political Science and Government in 1999. Her vast knowledge of Cornell resources, procedures, and people was a tremendous asset for our language community. Lisa excelled at forming and cultivating relationships with students and faculty. As a lifelong learner, she shared her love and passion for language study with everyone she worked with.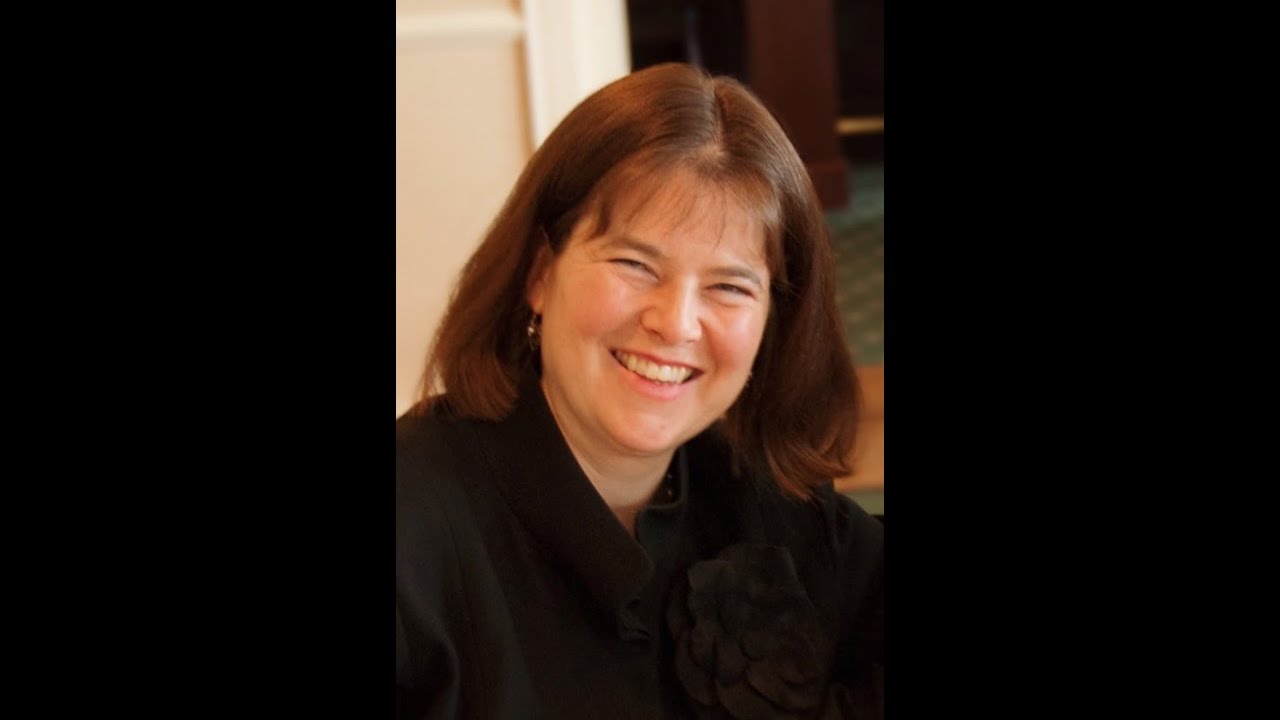 Eligibility and nomination process
Undergraduate and graduate students who excel in learning a less commonly taught language as part of the Shared Course Initiative and who are passionate about language and culture are eligible.
The award is given on an annual basis by nomination only. Language faculty and program administrators can submit their nominations for eligible students via email. Please include the student's name, anticipated graduation year, and language(s) studied, along with a brief rationale (1-2 paragraphs) explaining the student's deservedness. Nominations can be submitted at any time, but will be reviewed by the committee after the April 1 deadline each year.
Previous recipients
If you are interested in contributing to this award, you can donate here: